Counseling Victims of Sexual Abuse in Georgia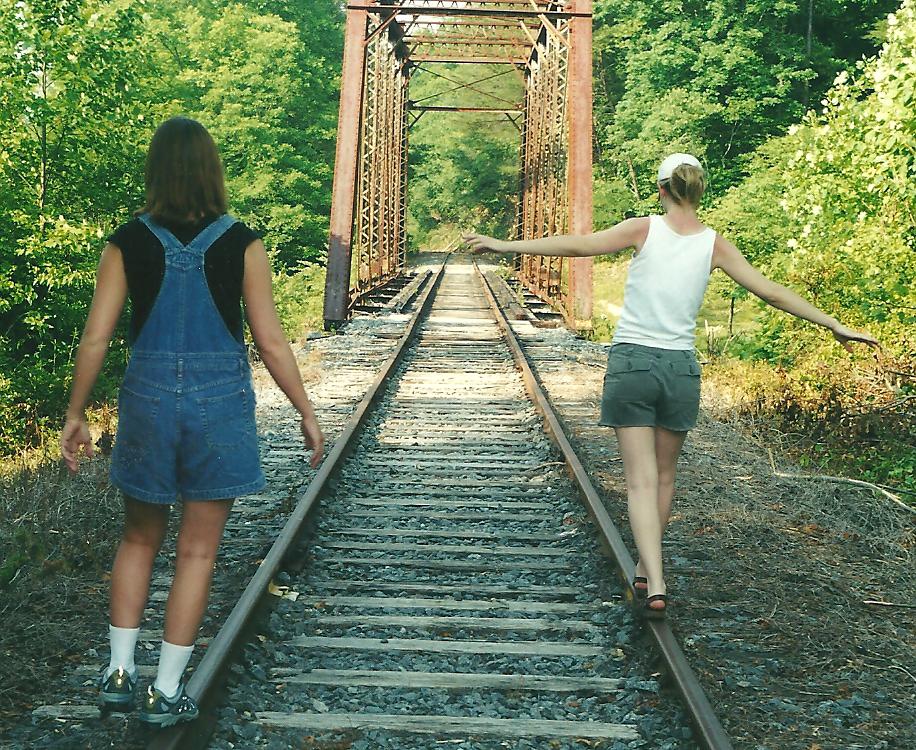 Racheal's Rest, a 501c3 nonprofit division of Crossroads Center for Christian Ministries Inc. is a five-day restorative retreat program designed to address the physical, emotional and spiritual needs of survivors who have been traumatized by sexual abuse or acts of violence. Here victims of abuse from all over the country participate in individual and group counseling as well as recreational therapy to help them find their inner healing. While Racheal's Rest is a "faith based" nonprofit organization with a firm commitment to Jesus Christ, we welcome people from all walks of life.
THE STORY BEHIND RACHEAL'S REST
Racheal was 17 and the youngest member ever to join Dr. Karen McDonald's women's group. She introduced herself by explaining that her parents misspelled her name. Karen tried to be encouraging by pointing out that the last part of her name spells "HEAL". She responded "That's true. But the middle of my name spells "ACHE".
Just as all survivors do, Racheal did ache in ways most people can never understand. The long lasting consequences of abuse may never be fully conquered. "I just wish I could rest", was Racheal's constant refrain. She loved our retreats and said that was the only place she found a respite from her spinning thoughts and sleepless nights. Karen promised Racheal that when she was able, she would build a place where survivors could come together to share their stories and find strength in each other.
Racheal died in December of 2010 from a complication from anorexia. She was 26 years old. Racheal's Rest was formed to honor her memory and her struggle. Racheal has gone to her final rest where her struggles are ended but for millions of others, the battle goes on. Here we support their courage and determination and provide strength for the journey.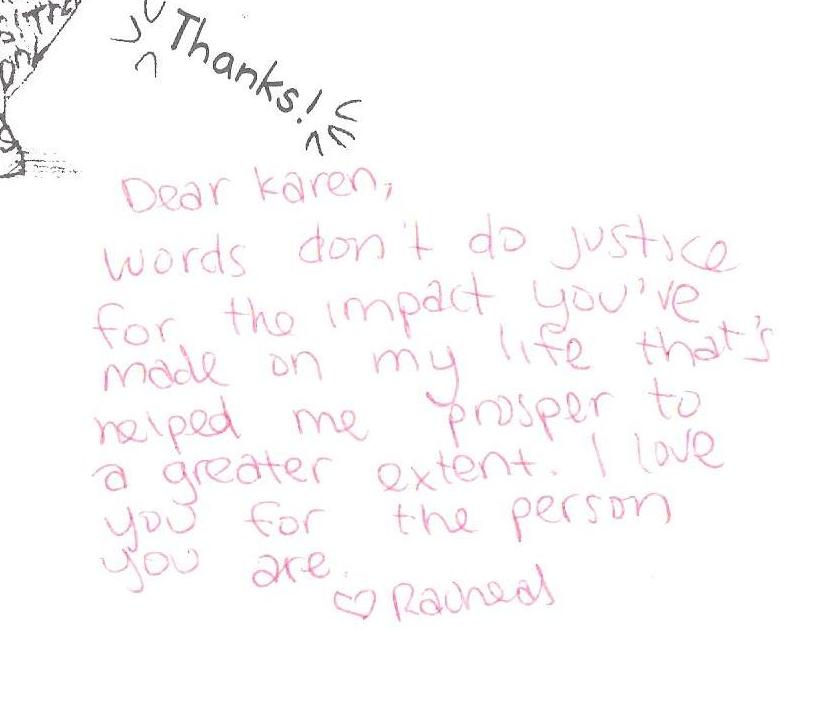 Sexual abuse is a highly complex issue, with many ramifications, and counseling requires highly specialized skills and insight to optimize recovery. Connection with other survivors is a vital component of healing from sexual abuse. Racheal's Rest provides a safe and supportive enviroment designed to help participants regain a sense of balance in their lives and find inner healing. We currently hold retreats in the North Georgia area.
If you have been the victim of sexual abuse, contact our Atlanta Sexual Abuse Counselors today to get more information about Racheal's Rest retreats and to begin your journey to emotional health.
Sexual Abuse Counseling | Victims of Sexual Abuse
Information & Resources
Help us Reach our Goal!
Provided byFund-Raising-Ideas-Center.com
Racheal's Rest
P.O.Box 1023
Woodstock, GA 30188
(770) 924-4384 Office
(770) 926-9696 Fax
(678) 525-5177 Cell