Atlanta Sexual Abuse Counseling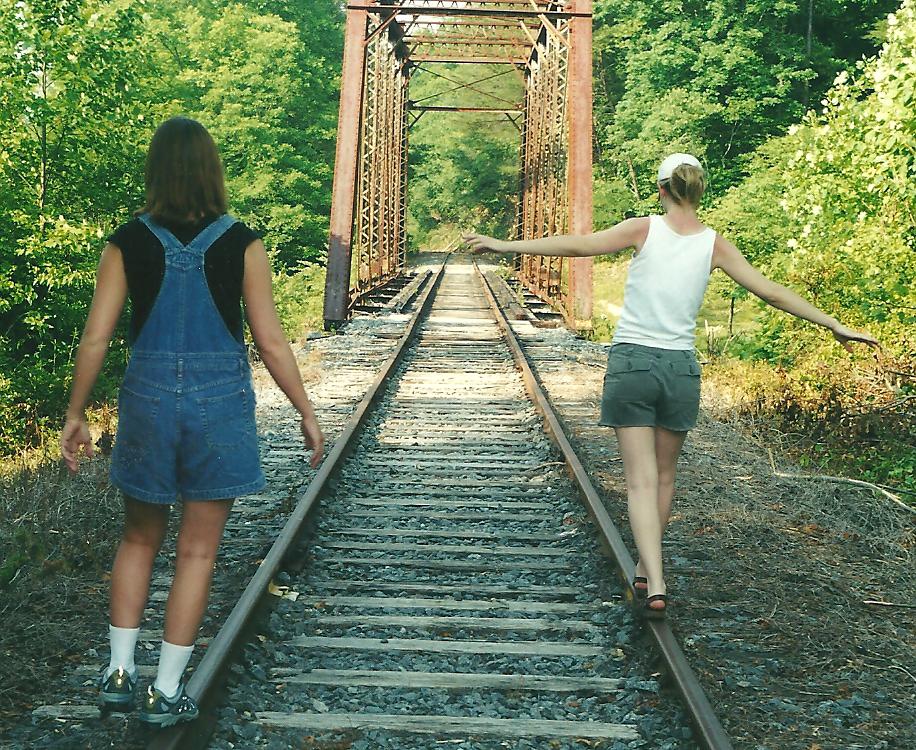 Welcome to Crossroads Center For Christian Ministries Inc. and Racheal's Rest. Crossroads Center for Christian Ministries, Inc., (CCCM Inc.), is a sexual abuse counseling center located in Kennesaw and serving Cobb County and the greater Atlanta metropolitan area. Our center offers Christian counseling as well as five-day recovery retreats for children ages three and up and adults who are survivors of sexual abuse. We exist to help women and children who were traumatized by sexual abuse or acts of violence regain their balance in life and find inner healing.
Founder, Dr. Karen McDonald, holds a PhD. in Christian Counseling and is an author and speaker on child abuse prevention issues. She is also Board Certified by the National Center For Crisis Management in Sexual Abuse and in Domestic Violence. As a survivor of severe abuse who personally had to do the work of recovery, she is uniquely qualified to offer techniques of healing to others. Dr. McDonald's style is low-key and compassionate. In a world that is quick to judge, she offers understanding and practical recovery techniques.
Victims of Sexual Abuse in Georgia
Racheal's Rest, a division of CCCM, Inc. is a five-day restorative retreat designed to address the physical, emotional and spiritual needs of survivors of abuse. Here victims of sexual abuse participate in individual and group counseling as well as recreational therapy to help them find their inner healing. Racheal's Rest currently holds retreats in Gatlinburg, Tennessee, Gulf Shores, Alabama and Blue Ridge, Georgia.
Sexual abuse is a highly complex issue, with many ramifications, and counseling requires highly specialized skills and insight to optimize recovery. If you have been the victim of sexual abuse, contact our Atlanta Sexual Abuse Counselors today to get more information about Racheal's Rest retreats and to begin your journey to emotional health. If you would like to make a donation to help women and children find hope and healing, please give us a call today.
Sexual Abuse Counseling | Victims of Sexual Abuse
Information & Resources
Help us Reach our Goal!
Provided byFund-Raising-Ideas-Center.com
Racheal's Rest
P.O.Box 1023
Woodstock, GA 30188
(770) 924-4384 Office
(770) 926-9696 Fax
(678) 525-5177 Cell