Counseling Victims of Sexual Abuse and Acts of Violence
Mission Statement: We exist to help women and children who experienced sexual abuse or acts of violence regain their balance in life.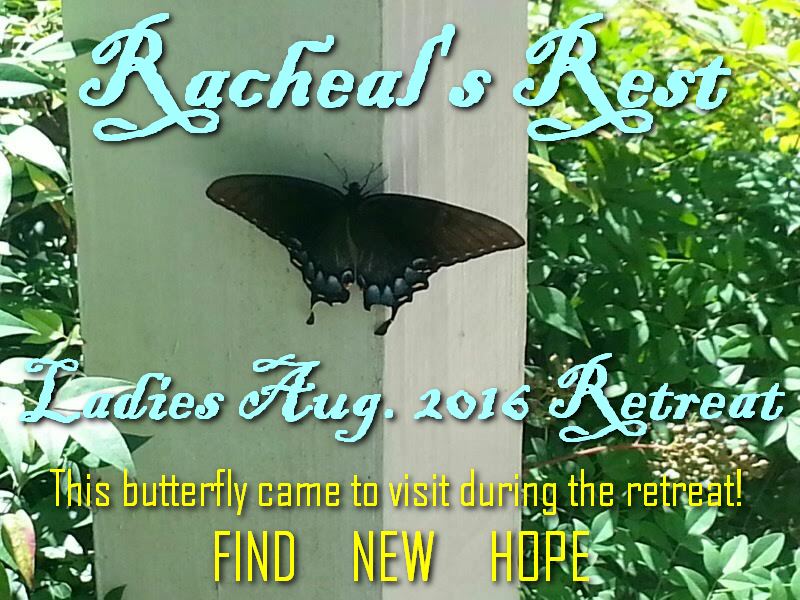 RACHEAL'S REST'S VIDEO OF INTRODUCTION
RACHEAL'S REST POSTER BOARD VIDEO TESTIMONIAL
---
Racheal's Rest, is a 501c3 nonprofit division of Crossroads Center for Christian Ministries, Inc. Racheal's Rest offers private counseling and five-day restorative retreat programs designed to address the physical, emotional and spiritual needs of survivors.
Dr. Karen McDonald currently leads all retreats in North Georgia and provides group and private counseling in Acworth, Georgia. Dr. Karen is a board-certified Christian Counselor through the Georgia Board of Examiners for Christian Counselors and Therapists. She is also a trauma specialist and sees adult, teen and child clients ages 3 and up. Karen grew up with domestic violence and sexual abuse on a daily basis. She survived and developed a passion for helping others find restoration from abuse. Because she has struggled through her own journey of recovery, she knows how much courage and determination it takes to overcome the fears, shame and guilt, spiritual confusion, relationship issues, and parenting difficulties survivors face. Furthermore, she has wisdom, training and skills to pass along techniques to those who are ready to change their lives.
At Racheal's Rest's retreats victims of abuse from all over the country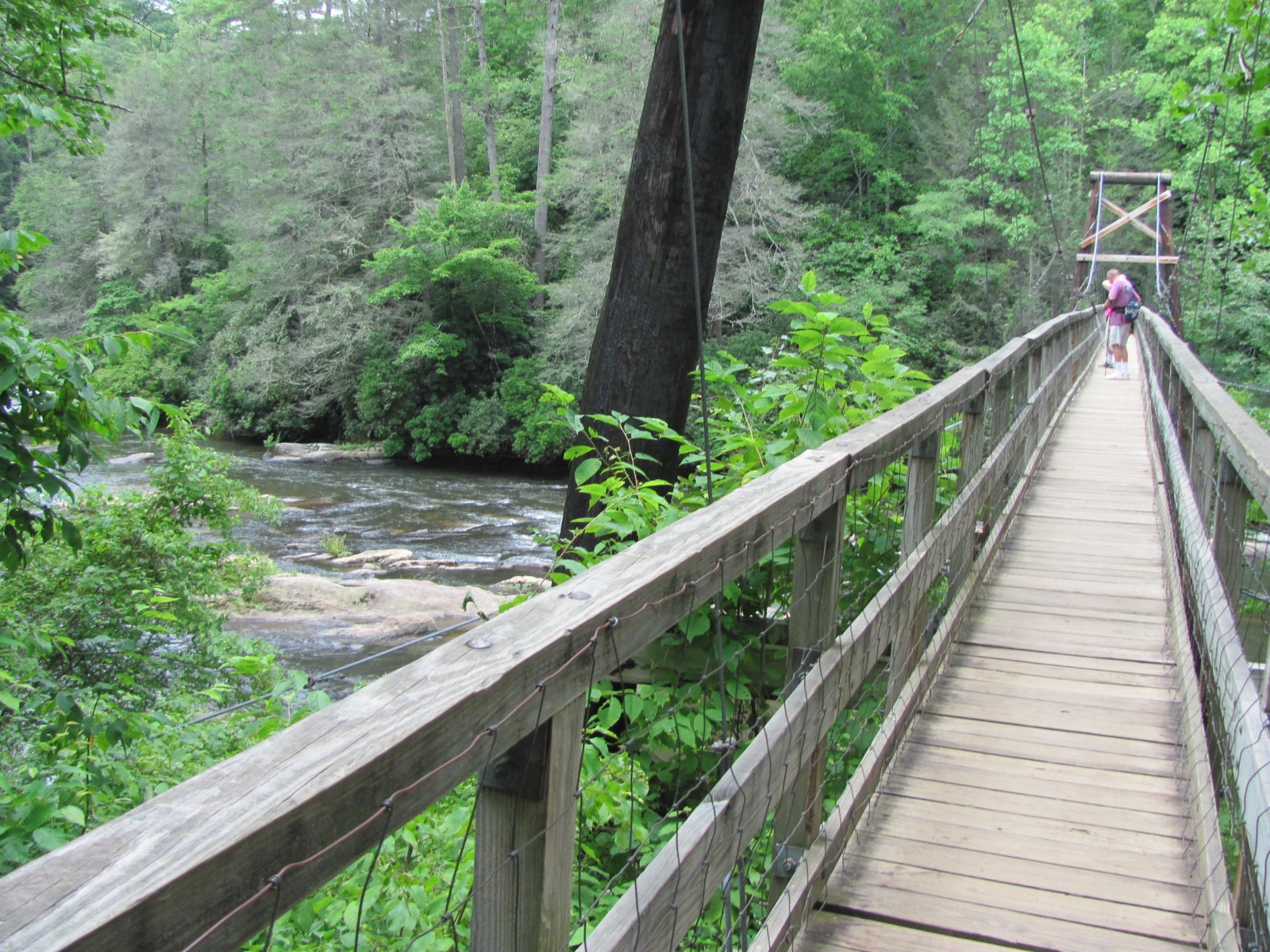 attend Racheal's Rest to help them find their inner healing. Racheal's Rest is engaged in programs that benefit a broad base of the community. While we welcome "all walks of life", Racheal's Rest is based on biblical principles.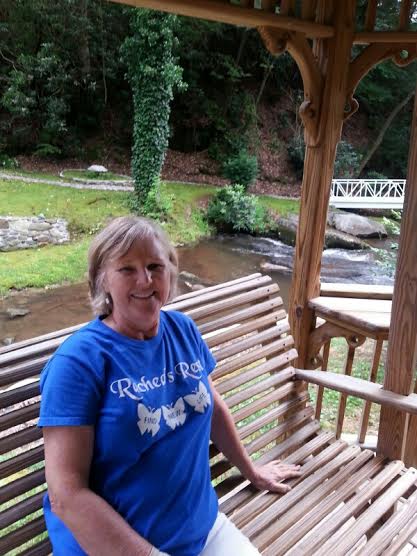 DONATE NOW By donating to Racheal's Rest, you can help us reach a countless number of women and children. Abuse hurts everyone. It not only hurts the primary victim but the secondary and tertiary as well. The consequences do not end when the abuse does. The effects go on for generations. Meeting the needs of hurting people will not only help them individually but will strengthen their families, give their own children a better start in life, and in turn, will benefit all of society.
Sexual abuse, PTSD, sex trafficking and domestic violence issues are all highly complex issues with many ramifications, and counseling requires highly specialized skills and insight to optimize recovery. Connection with other survivors is a vital component of healing from abuse. Racheal's Rest provides a safe and supportive enviroment designed to help participants regain a sense of balance in their lives and find inner healing.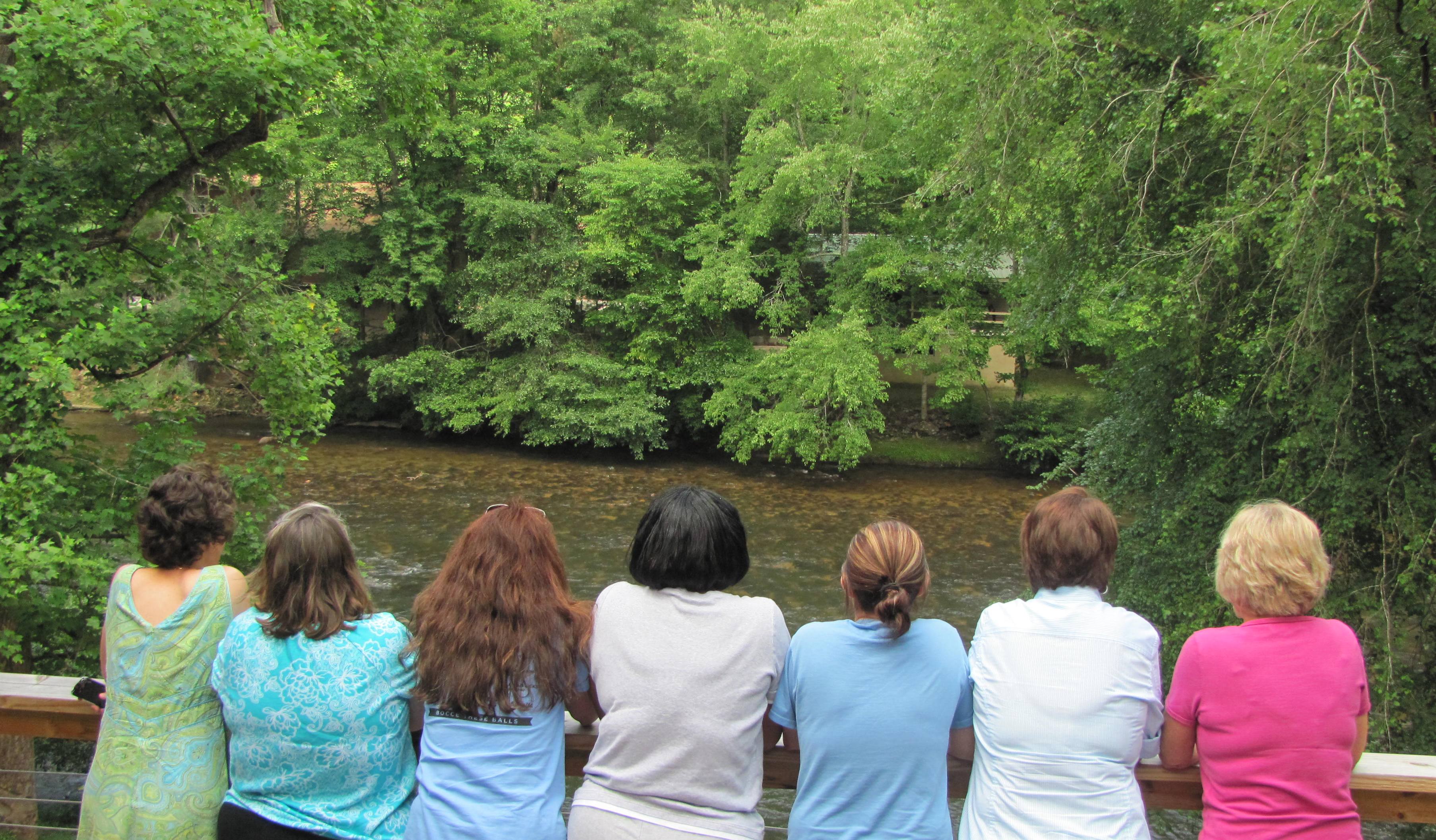 If you, or someone you know, have been the victim of sexual abuse or acts of violence, contact us today to get more information about Racheal's Rest private counseling and our 5-day retreats to begin your journey to emotional health.
Abuse Counseling | Victims of Sexual Abuse and Acts of Violence

Information & Resources
Help us Reach our Goal
to Build a Retreat Center!
Provided by CoolFundraisingIdeas.net
Racheal's Rest
P.O.Box 1023
Woodstock, GA 30188
(770) 924-4384 Office
(770) 926-9696 Fax
(678) 525-5177 Cell