Counseling Victims of Sexual Abuse and Acts of Violence in Georgia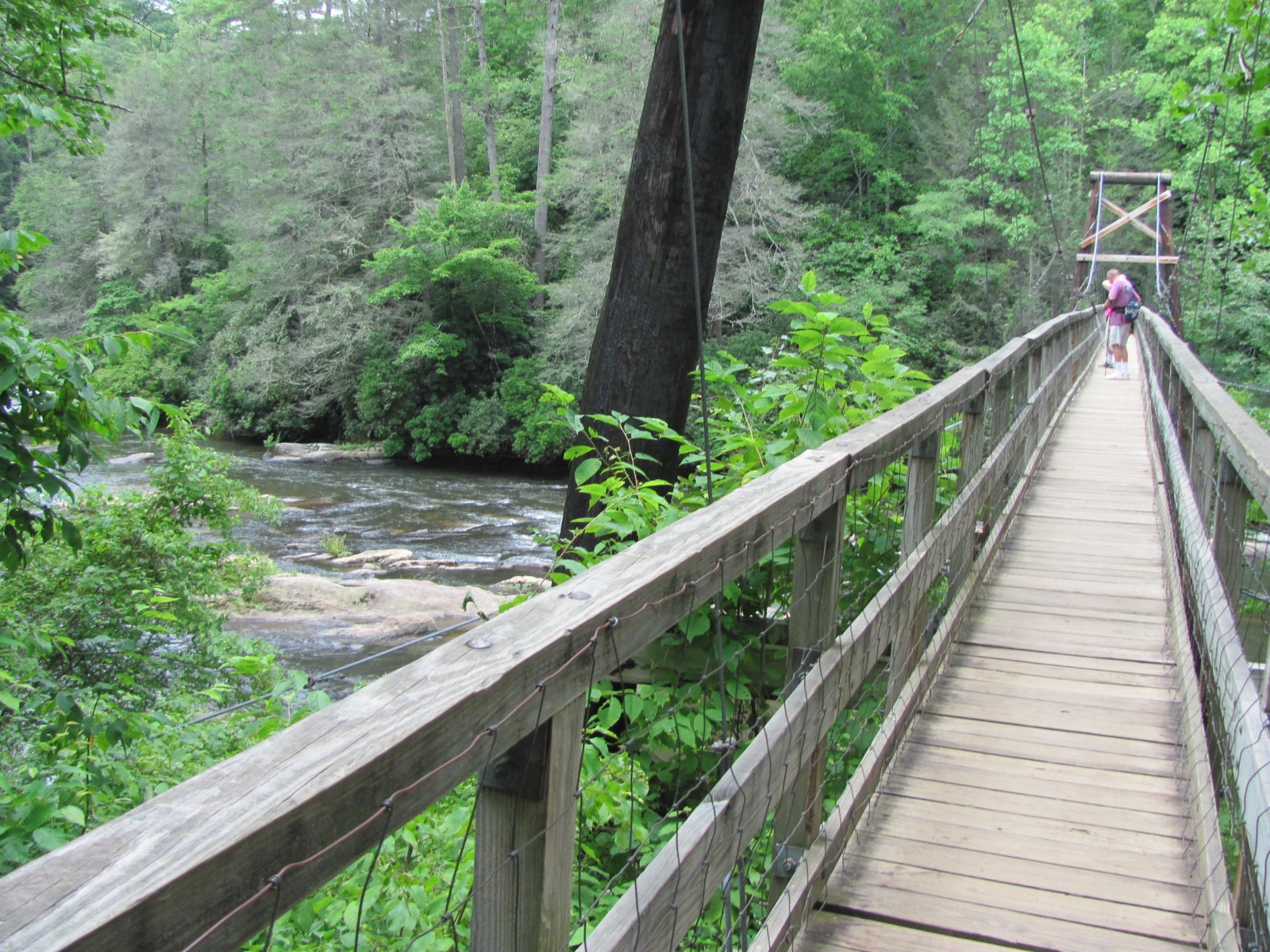 Mission Statement: We exist to help women and children who experienced sexual abuse or acts of violence regain their balance in life.
Racheal's Rest, is a 501c3 nonprofit division of Crossroads Center for Christian Ministries, Inc. Racheal's Rest offers counseling and 5 day restoritive retreats for women and children who have been traumatized by sexual abuse or domestic/acts of violence. Dr. Karen McDonald is the head counselor and founder of Racheal's Rest. Dr. McDonald currently works out of her private practice located on Bells Ferry Road in Acworth, Georgia where she provides group and private counseling. Dr. McDonald not only specializes is sexual abuse and domestic violence recovery, she also is a trauma specialist that sees adult, teen, and child clients ages 3 and up with a variety of issues.
Racheal's Rest offers a five-day restorative retreat program designed to address the physical, emotional and spiritual needs of survivors. Here, victims of abuse from all over the country attend Racheal's Rest to help them find their inner healing. Racheal's Rest is engaged in programs that benefit a broad base of the community. While we welcome "all walks of life", Racheal's Rest is based on biblical principles.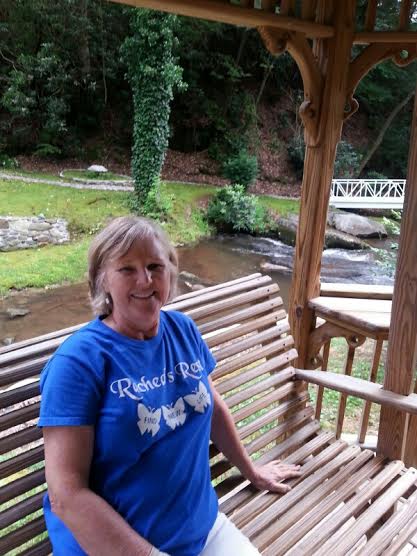 Our retreats are designed in such a way that the participants receive two hours of group counseling in the morning and two hours of group counseling in the evening. In addition, they will receive recreational "play" therapy, confidence building and body image therapy, "finding your voice" drills, spiritual healing and educational materials to take home.
Currently, all retreats are held in Blue Ridge, Georgia. We will continue to rent large cabins/homes near the Sandy Bottom Canoe Launch area until we have acquired donated property that would be appropriate to build Racheal's Rest a permanent eight to ten-bedroom retreat center.
THE STORY BEHIND RACHEAL'S REST
Racheal was 17 and the youngest member ever to join Dr. Karen McDonald's women's group. She introduced herself by explaining that her parents misspelled her name. Karen tried to be encouraging by pointing out that the last part of her name spells "HEAL." She responded, "That's true. But the middle of my name spells "ACHE."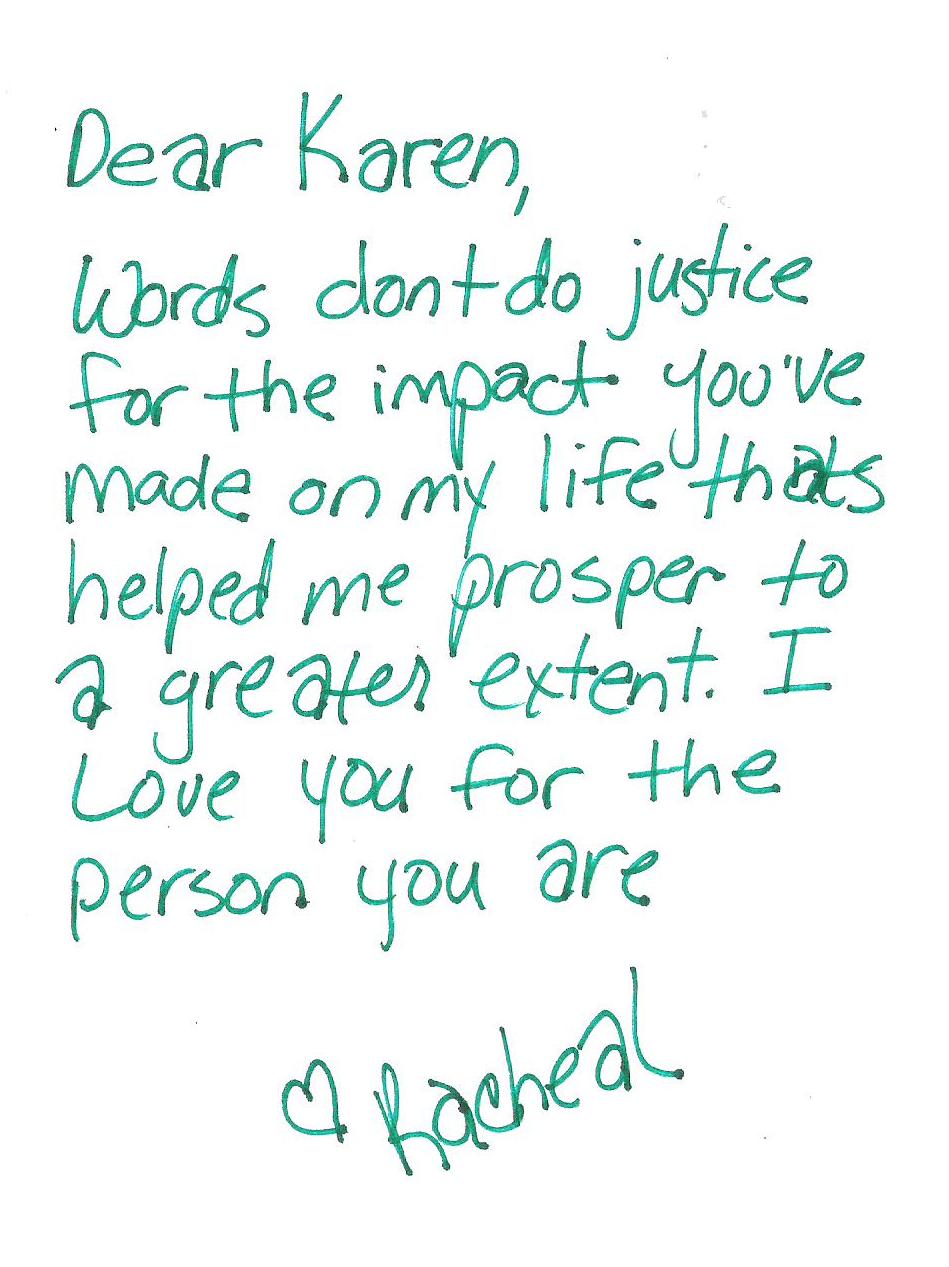 Just as all survivors do, Racheal did ache in ways most people can never understand. The long lasting consequences of abuse may never be fully conquered. "I just wish I could rest," was Racheal's constant refrain. She loved our retreats and said that was the only place she found a respite from her spinning thoughts and sleepless nights. Karen promised Racheal that when she was able, she would build a place where survivors could come together to share their stories and find strength in each other.
Racheal died in December of 2010 from a complication of anorexia. She was 26 years old. Racheal's Rest was formed to honor her memory and her struggle. Racheal has gone to her final rest where her struggles are ended. But for millions of others, the battle goes on. Here, we support their courage and determination and provide strength for the journey.
Sexual abuse is a highly complex issue with many ramifications, and counseling requires highly specialized skills and insight to optimize recovery. Connection with other survivors is a vital component of healing from sexual abuse. Racheal's Rest provides a safe and supportive enviroment designed to help participants regain a sense of balance in their lives and find inner healing. We currently hold retreats in the North Georgia area.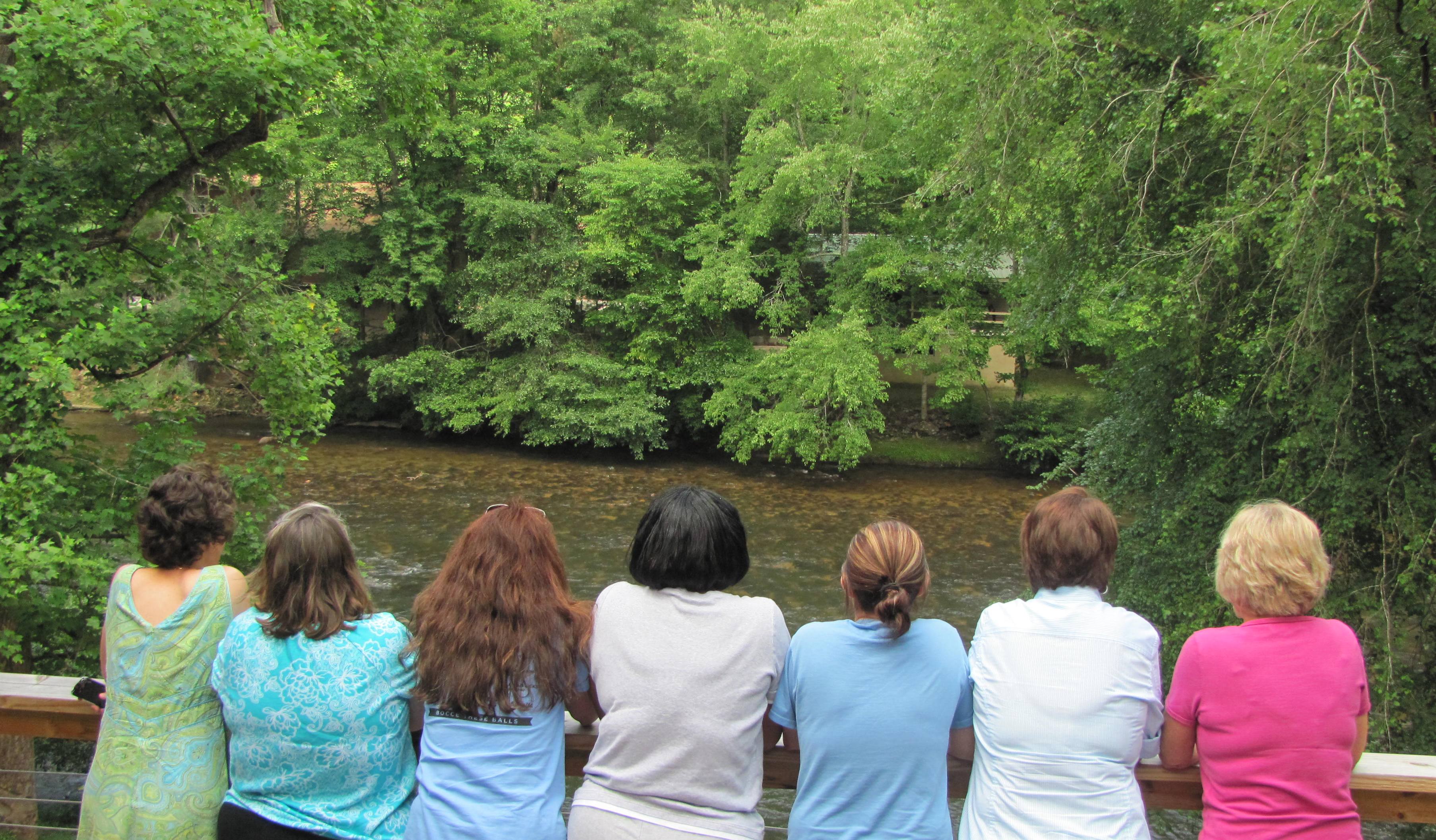 A word from Dr. McDonald:
Adults in counseling: Adults often wait until problems seem insurmountable before seeking help. While I welcome "critical" cases, my joy is in teaching all my clients how to manage their emotions and lives better and avoid crisis situations in the future.
Some of my clients find the guidance and solutions they seek for an immediate problem in one to three visits. Others come with years of accumulated trauma and may need two to three years of therapy.
While not all behavior is acceptable, it is understandable when you comprehend the circumstances in which it developed. Sometimes people are reacting normally to an abnormal situation.
Children in Counseling: Children express their emotions through play rather than language. I use strategic play therapy with children up to the age of 10 when their cognitive development reaches a more advanced stage. It is imperative for a therapist to understand the developmental stages of children in order to understand their behavior. I bring to my practice 25 years of working with children in a day care setting. With children as well as teens, we may use games, arts and crafts activities, music, videos, work pages, etc. to address their issues.
Teens in Counseling: Teens sometimes do not understand their own emotions and behaviors and certainly can't explain them to someone else, especially their parents. They need an understanding neutral person to help guide them through difficult times. I enjoy helping families navigate parent/child relationships. The teen years are wonderful but challenging times. It can be as stressful to parents as it is to adolescents. Sometimes they both need a mediator to help them navigate uncharted territory.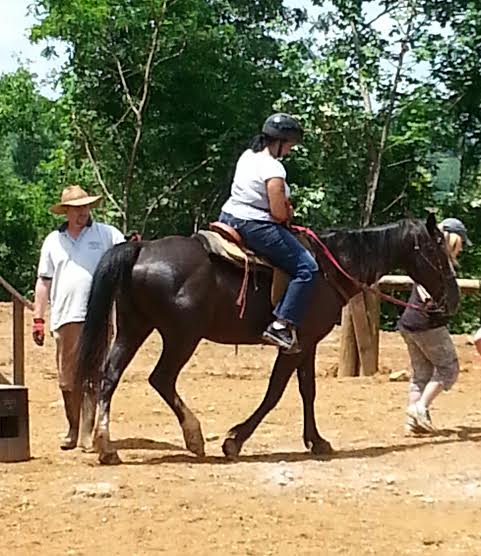 Often teens are resistant to counseling but after the first visit they usually are more than willing to continue. Through various activities, teens begin to understand themselves –make better choices, and create a happier life for themselves and those around them. Teens want respect as much as their parents do.
If you have been the victim of sexual abuse, contact our Atlanta Abuse Counselors today to get more information about Racheal's Rest retreats and to begin your journey to emotional health.
Abuse Counseling | Victims of Sexual Abuse and Acts of Violence

Information & Resources
Help us Reach our Goal!
Provided byFund-Raising-Ideas-Center.com
Racheal's Rest
P.O.Box 1023
Woodstock, GA 30188
(770) 924-4384 Office
(770) 926-9696 Fax
(678) 525-5177 Cell